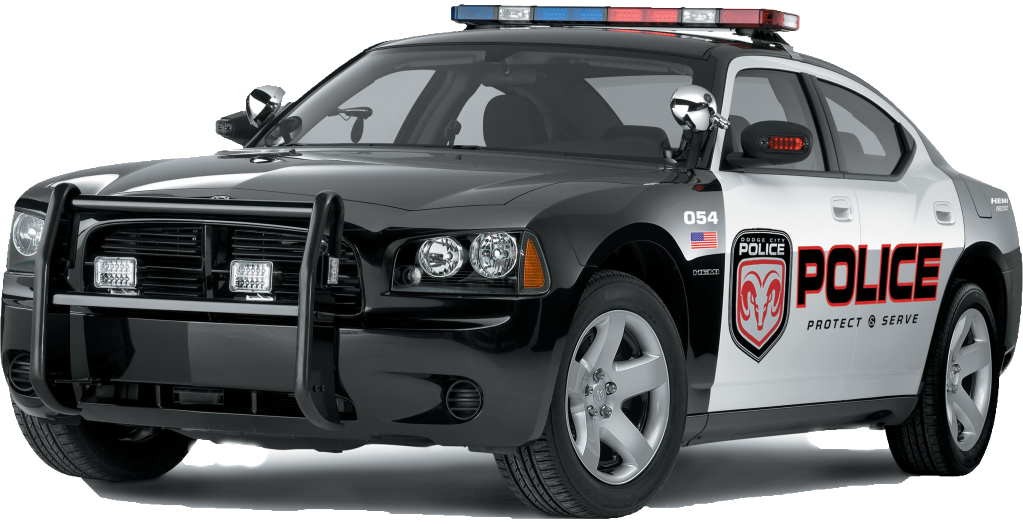 Duty To Notify Law Enforcement: NO
First, you are carrying a firearm legally. Otherwise you wouldn't be here reading this...
There is no legal requirement to notify a law enforcement officer you are carrying a firearm or if you have a firearm in your vehicle, home or anywhere else.
However, you have to use your best judgement. If a police officer finds or sees a firearm on your person or in the vehicle during their contact with you, and you have not identified that you are in possession of a firearm or have immediate access to a firearm, the officer could assume you are carrying the firearm illegally and may take defensive action. For the safety of everyone involved, we highly recommend that do you notify the aw enforcement officer that you are carrying or in possession of a firearm. This action gives the officer some assurance they are most likely dealing with a law abiding citizen.
Utah concealed firearm permit holders:
You should be aware that under Utah law 53-5-708. The law protects the names, addresses, telephone numbers, dates of birth, and Social Security numbers of persons receiving permits are protected records. However under Section (1)(c) it does provide disclosure under certain circumstances. In subsection (vi) it says that the disclosure is made in response to a routine request that a law enforcement officer makes to obtain information on an individual whom the law enforcement officer detains, including for a traffic stop, or questions because of the individual's suspected violation of state law.
This means, if you have a Utah concealed firearm permit, it is attached to your Utah drivers license, ID card, and vehicle registration. In the course of a standard traffic stop or searching your name, the officer will find out you have a permit when they access your driving record and/or registration. You may find it is easier to be the one who discloses the firearm up front instead of waiting for the officer to find out from a computer. Law enforcement officers hate surprises and the idea that you may have a gun and didn't tell them about it is a not so fun surprise.
Police Stop:
Consider factors that can dramatically change the situation. Anything that may happen that will increase the suspicion of the officer during the confrontation could potentially escalate into a worse situation when they discover that you didn't disclose the firearm. For example, if you decide not to say anything, but the officer thinks that potentially you have been drinking and starts to question you about where you have been and what you have been doing… and requests you exit the car… you should recognize at this point that the firearm is going to dramatically impact the situation if the officer discovers it on their own versus you disclosing it up front. So, look for clues that this is more than just a simple traffic stop.
It can be a difficult decision to make in the moment. You may say to yourself, if I don't mention the firearm I may get out of here in less than 10 minutes. If I do mention it I will likely drag this situation out to 15-20 minutes. However, if for some reason I don't mention it and the officer finds out anyway that I have the firearm this may very well spin into a very uncomfortable 30 minute situation that you could have avoided.