Utah's #1 Resource For Gun Laws
We Provide All Utah And Federal Gun Laws In One Place, With Easy To Underdstand Explinations. We Do Not Provide Legal Advice.
Glock EDC Drawings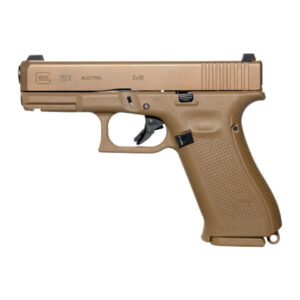 Glock 19X
Value: $1,800.00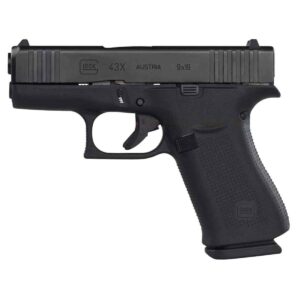 Glock 43X
Value: $1,700.00
TICKETS ARE $25.00 EACH
ONLY 100 TICKETS ARE AVAILABLE FOR EACH PACKAGE
Includes Glock backpack, Glock range kit, 1,000 rounds of 9mm, dummy rounds for training, cleaning items, first aid kit, knife, flashlights, and more!
Firearm Training & Services
Firearm Training
Firearm Services
Firearm Transfers
Live Scan Fingerprints
Passport Pictures
Notary Services
Shop For Guns, Ammo & Gear
Our In Stock Products
Our Distributors Products
Layaway Plans